Man Pleads Guilty in 9-Month-Old's Death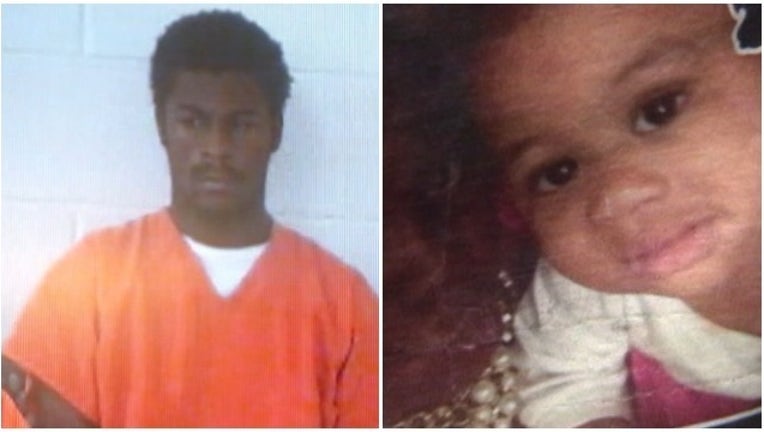 ATLANTA, Ga. - An Atlanta man has been spared the death penalty after pleading guilty to killing a 9-month-old boy.
A judge sentenced Devin Thomas to life plus 20 years in prison for the 2014 murder of Kendarious Edwards. Prosecutors said Thomas killed the child in retaliation for his friend's death, a fellow "Bloods" gang member. 
Thomas will be eligible for parole in 50 years.