Ga. NAACP files complaint over voting machine issues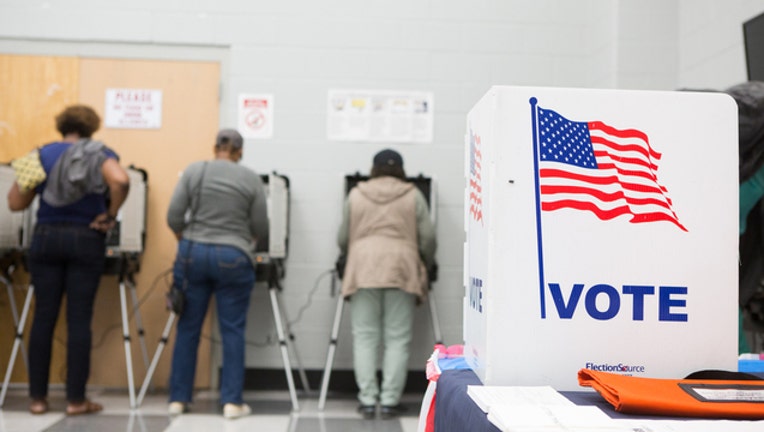 article
ATLANTA - The NAACP Georgia State Conference has filed complaints after it said it's heard from voters about problems with Georgia's touchscreen voting machines during early voting.
In a news release, the civil rights group said that some voters complained of trouble casting ballots for Democrat Stacey Abrams, a former state lawmaker who's trying to become the first black female governor in the country.
Several voters attempted to select Stacey Abrams as their choice, but "the machines instead chose Secretary of State Brian Kemp," the group alleged.
The release also said in other cases voting machines "showed ballots being cast before any the person actually voted."
"We've had a steady stream of reported malfunctions of voting machines and refuse to sit idly by while this election is compromised," said NAACP Georgia State President Phyllis Blake. "The recent Rachel Maddow show on voter suppression in Georgia, highlighted some of the clear conflict of interest issues surrounding Kemp and his failure to protect the integrity of the vote and democracy in Georgia. We just want him to know the world is watching."
Abrams is locked in a tight, nationally watched race with Republican Secretary of State Brian Kemp, whose office oversees elections.
Georgia NAACP president Phyllis Blake submitted online complaints based on information received from voters in Bartow, Cobb, Dodge and Henry counties.
Secretary of state spokeswoman Candice Broce said in an email that the state elections director and chief investigator were reviewing the complaints and a formal investigation would be opened if warranted.
The Associated Press contributed to this report.