CDC employee Timothy Cunningham laid to rest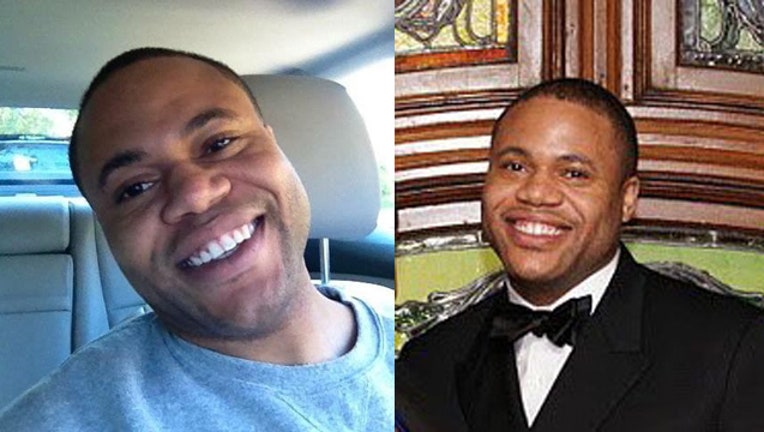 CANTON, Ga. - The Centers for Disease Control and Prevention employee who disappeared and was later found dead, was laid to rest Monday.
A private burial service was held at the Georgia National Cemetery in Canton for Commander Timothy Cunningham.
More than 500 people attended a weekend service for him at Morehouse College.
Cunningham disappeared on February 12. His body was found April 3 in the Chattahoochee River.
RELATED: Hundreds gather for CDC employee Timothy Cunningham's funeral